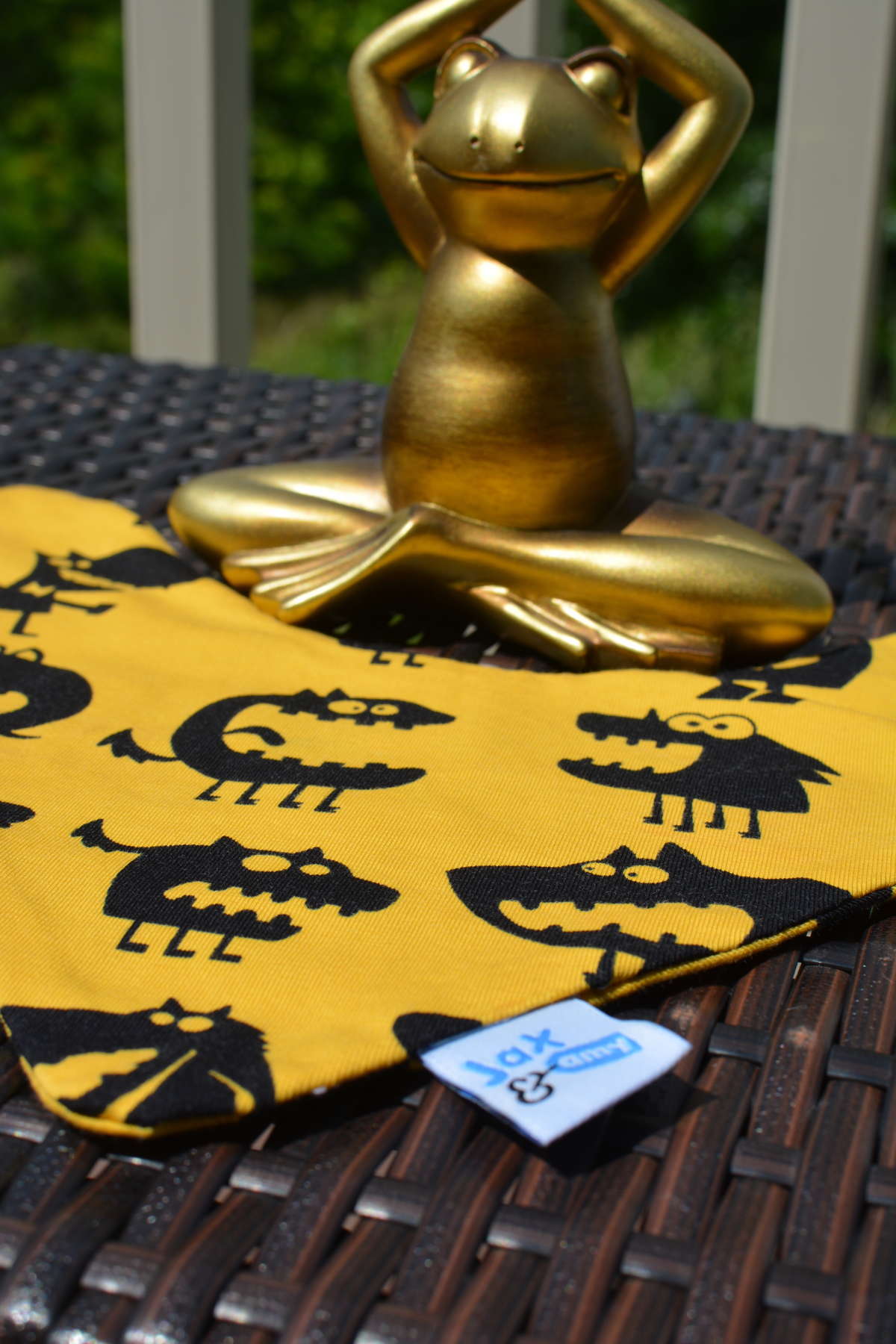 Jax & Amy takes great care in selecting the finest quality fabrics from Europe- mostly Germany, Finland, Sweden, and Denmark. They're soft, they're safe, they're bold and they're unique.

The fabrics inspire the designs, which are all handcrafted in the USA. We also pride ourselves on our boutique manufacturing, as opposed to mass production.

We created an outreach program called Awesome Abilities for individuals with cognitive, physical and social challenges to find empowerment and gainful employment. So, our team is limitless, just like our products.