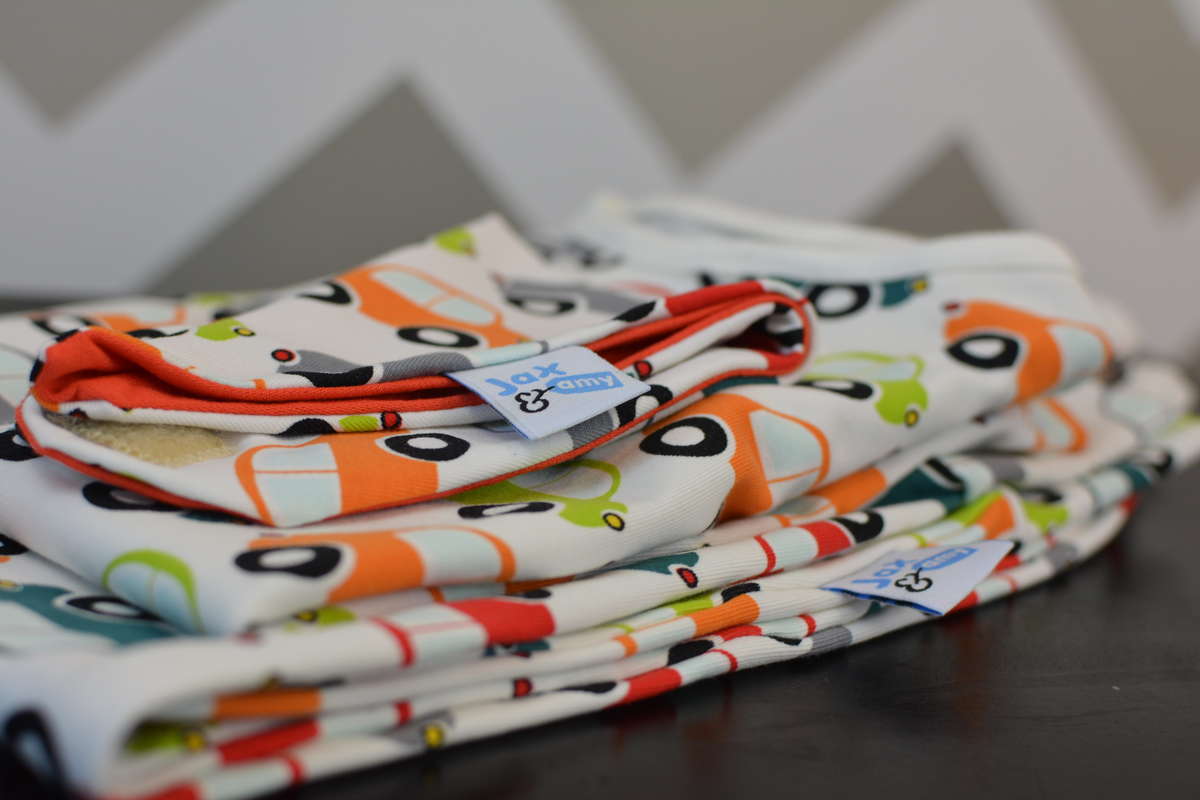 Jax & Amy started as mom's personal endeavor to allow her child to express his own identity. That single idea evolved into a brand that supports forward thinking, individuality, and authenticity.

Jax & Amy is a place where imagination runs free.
We stay away from gender stereotypes and conventional concepts. We walk off the beaten path. We're all about giving children choices so they can think beyond conventional boundaries. We're about authenticity and innovation We're about providing modern babies and kids he clothes they'll never want to take off.