Want a easy way to always have the coolest Gifts for child? Sign up for Gift Registry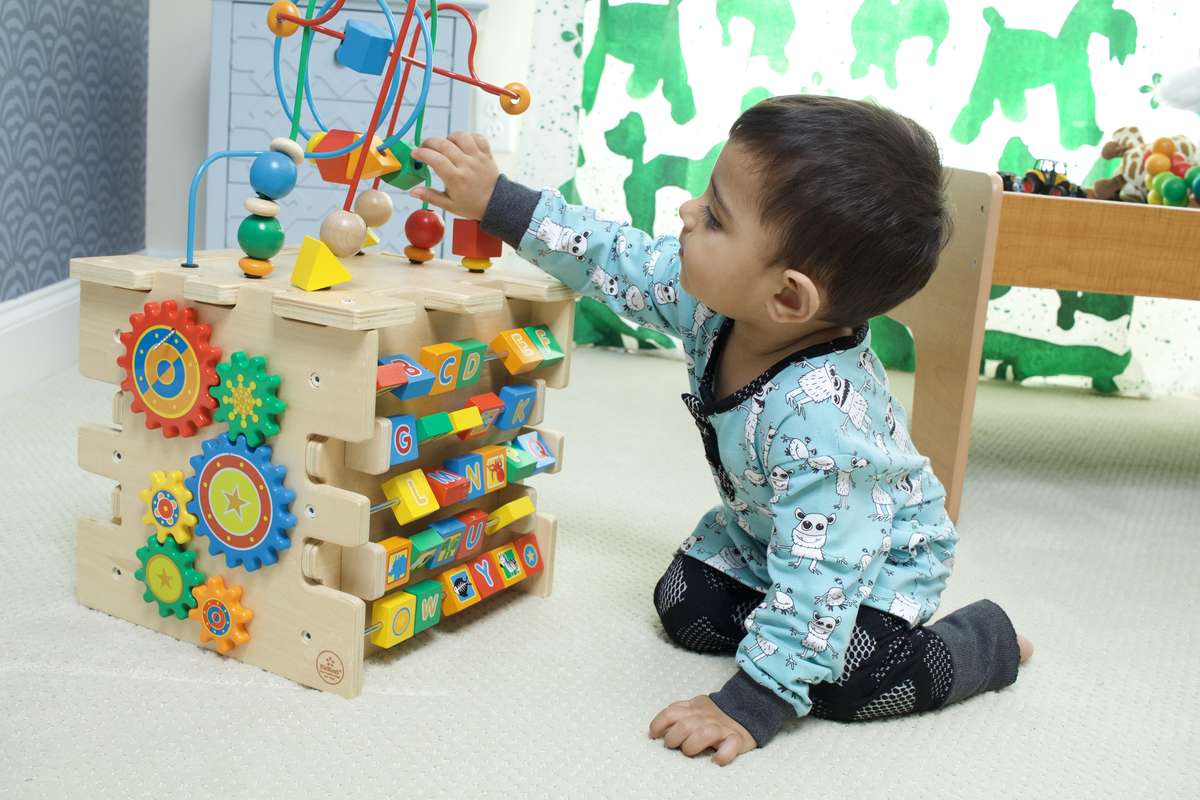 Looking for a fun gift idea?
Check out Jax & Amy for gifting options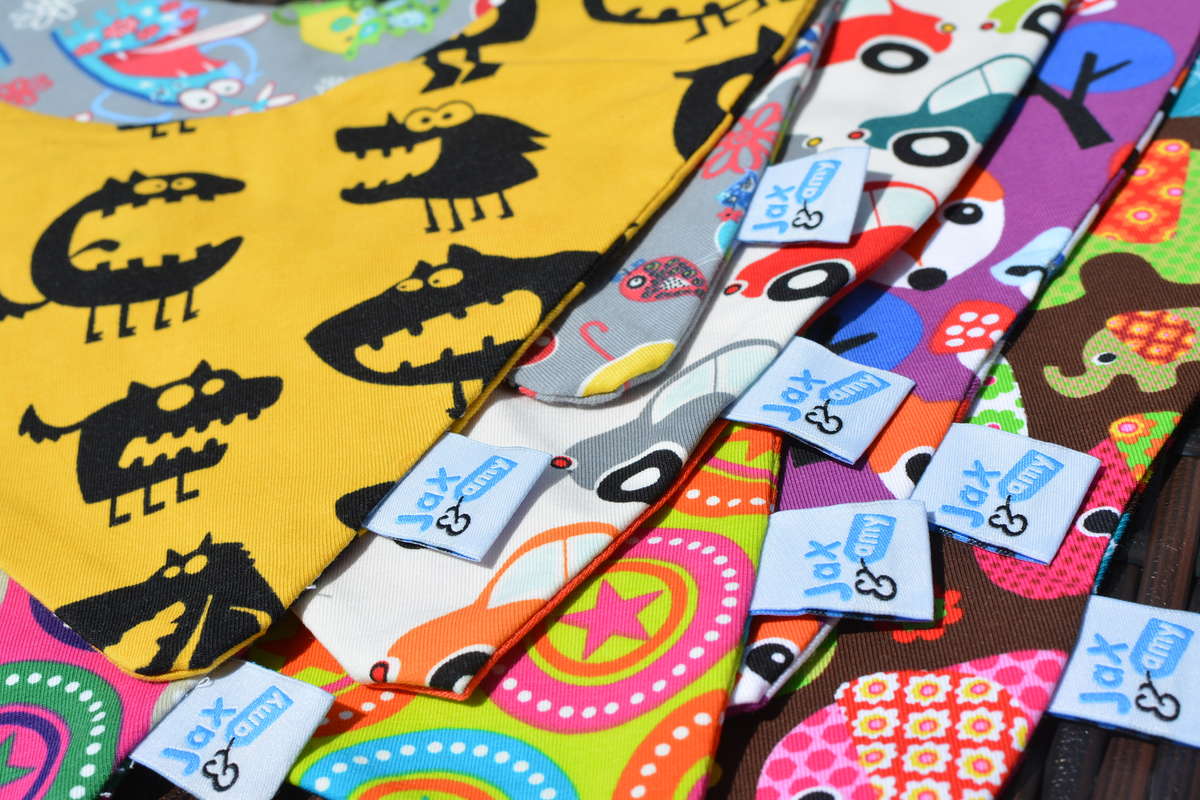 Gifting can be difficult when it comes to clothes.
Jax & Amy takes the hassle out of gift exchanges if you get the wrong size
Sign up for our Gift Registry today, and we will get in touch with you with selections and helping you to plan your party.